INGENUOUS

artificial visions
2021
Project Type
Music video

Music
Jonathan Fitas

Location
Quimper Area, Brittany, France

Role
Main visual concept, Visual production

3D scanning
scansolution3D

Tools
Notch, Unreal Engine
Recap , Cloudcompare, Meshlab

A few weeks after having met musician and composer
Jonathan Fitas
at the
Immersive Art Festival
, he came back to me and proposed a collaboration to put images on the first track of his brand new EP ("Ingenuous" Beyond The Loop EP, release June 2021,
Naïve Records
).
Particularly sensitive to his compositions, I shared with him some personal reflections that I was exploring as a visual artist.
"Ingenuous" is a fragment of a cycle of personal reflections,
Artificial Visions
, a global project experimenting visually with the themes of nature and organic processes.
A way to question how machines perceive our reality.
This particular study puts in image a slow contemplation of this process of reconstruction of the nature by the machines.
Fascinated for a long time by the aesthetics of 3D scanning and the potential of Lidar devices, I had the chance to meet Hugues from
scansolutions3D
with whom I shared my personal approach. So we made different captures of the environment of my region with a Leica RTC360. 3D scanner literally gave me the "eye of the machine" that I was looking for in my approach for a long time.
Also, in a concern of authenticity, it was important for me to explore and put in image familiar environments.
The technical challenge for me was to manipulate millions of spatial coordinates (in Notch and Unreal Engine) while remaining visually coherent and in line with my approach.
2021. Part of "Elusive Matter"exhibition by Generative Gallery, Intervals Festival, Nizhny Novgorod Fair, Russia.
2021. Best Art Music video. Rome Music Video Awards
2021. Best Music Video. Bright Future Independent Film Festival - Gothenburg.
---
music VIDEO

---
stills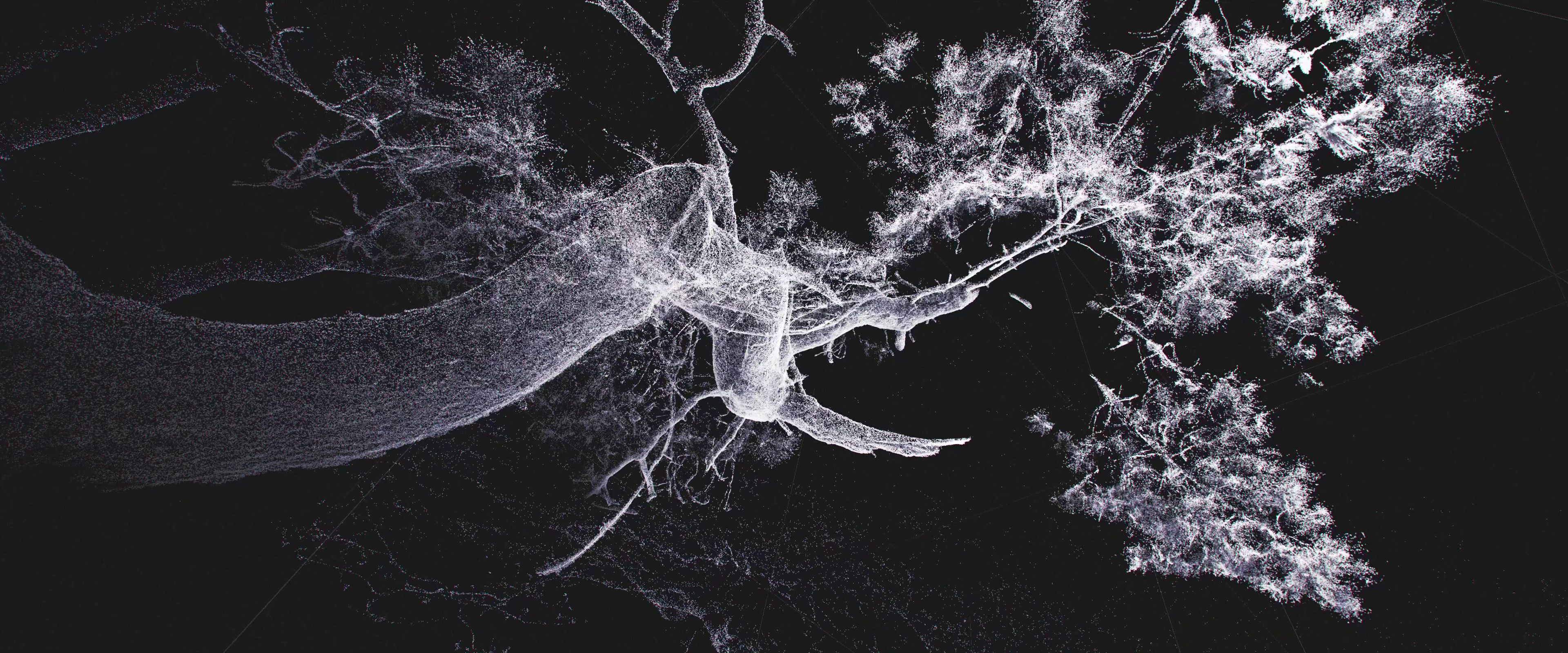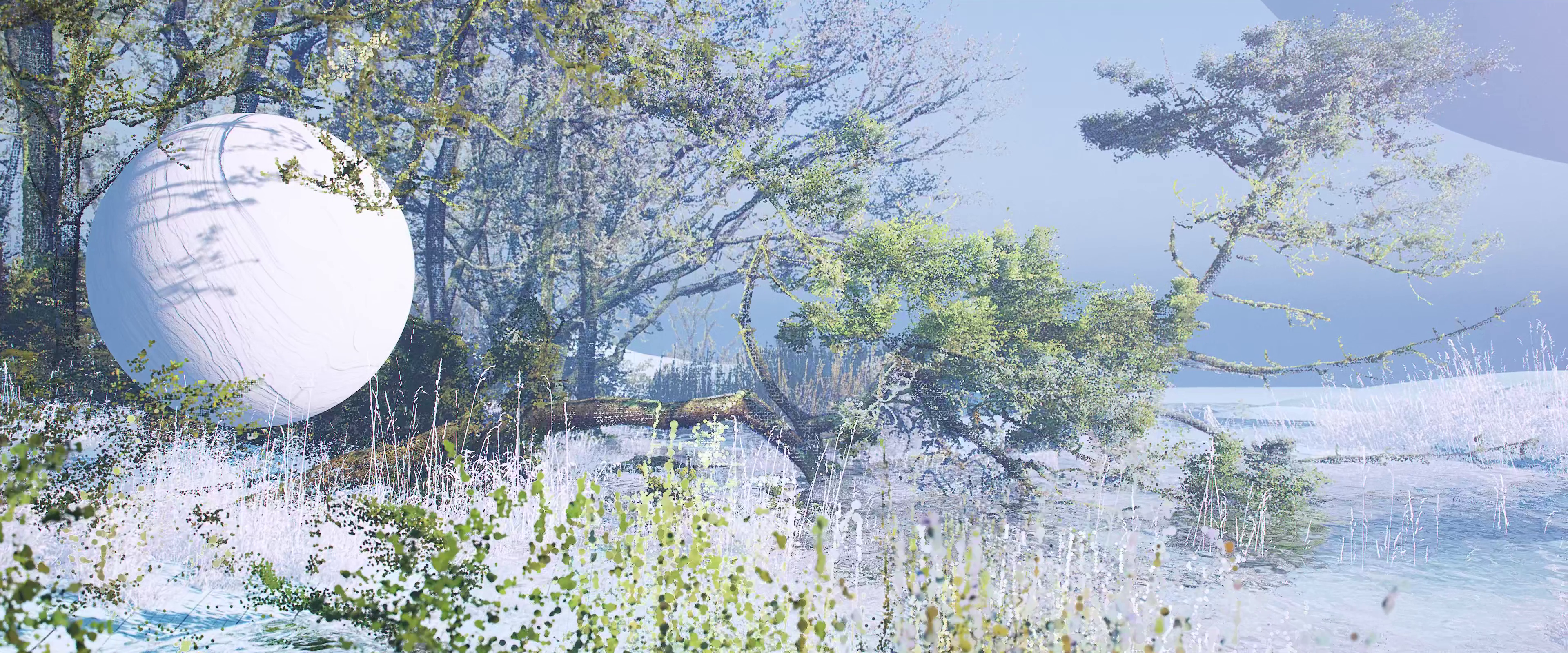 ---
EARLY RESEARCHES / process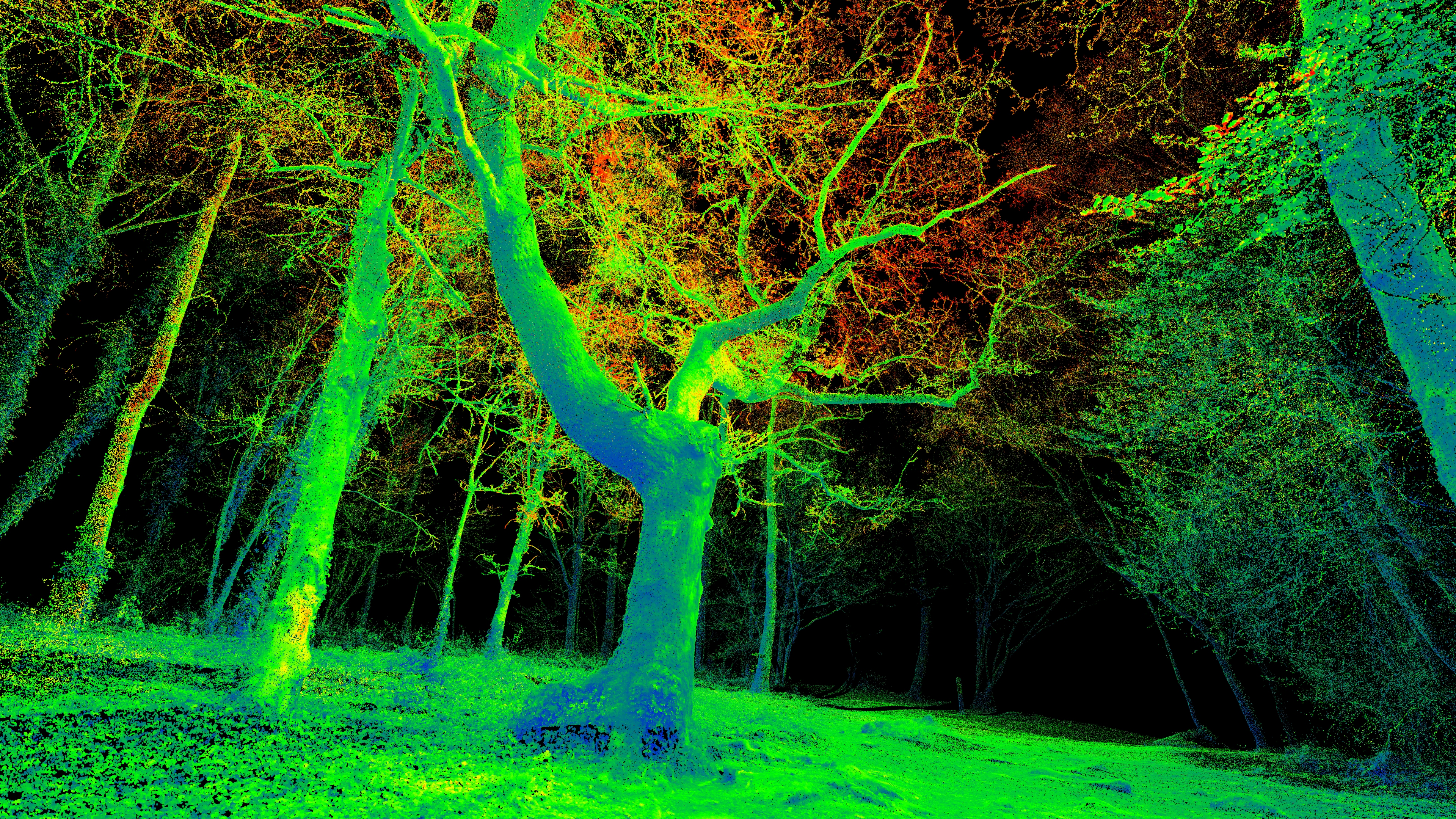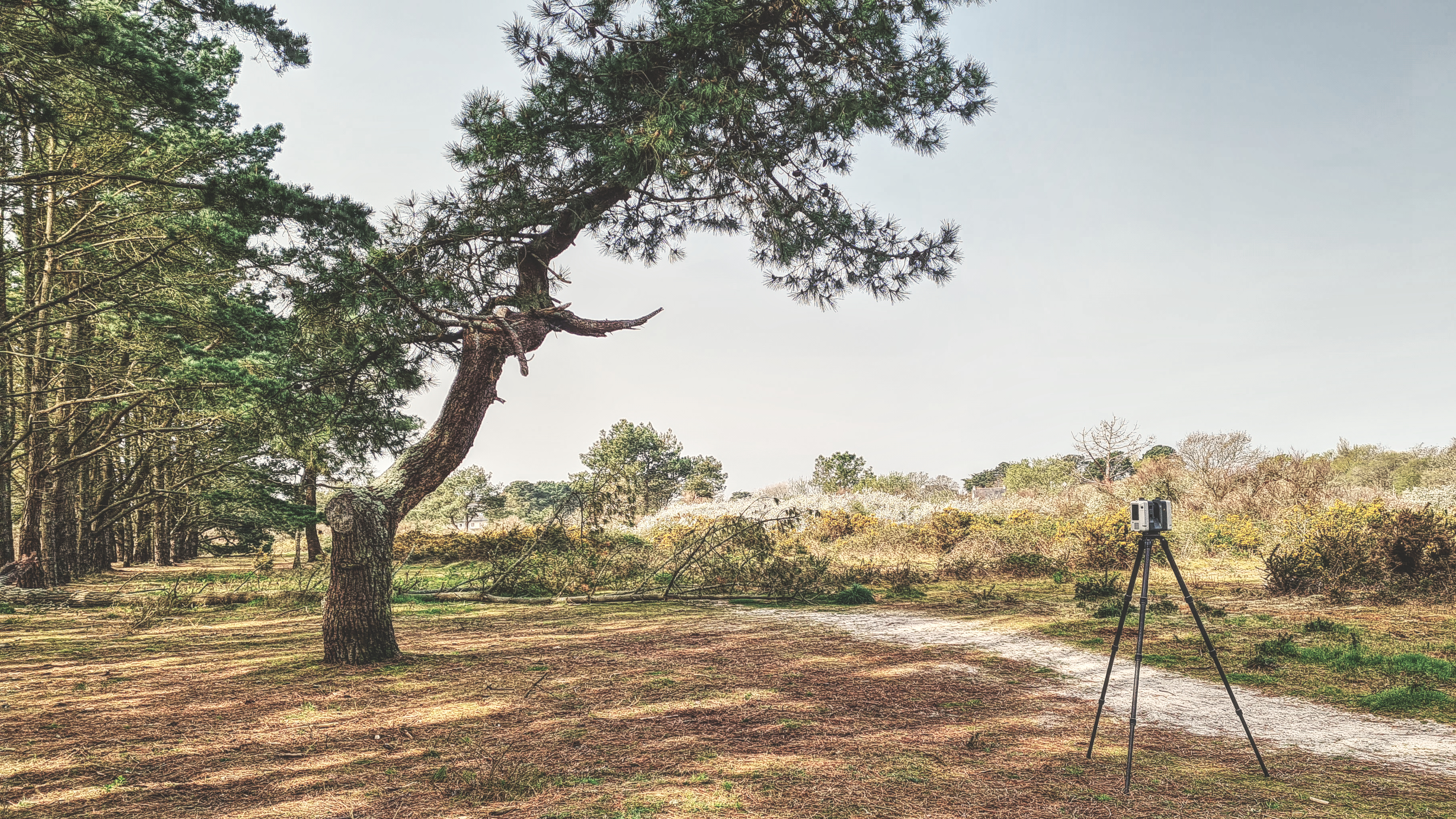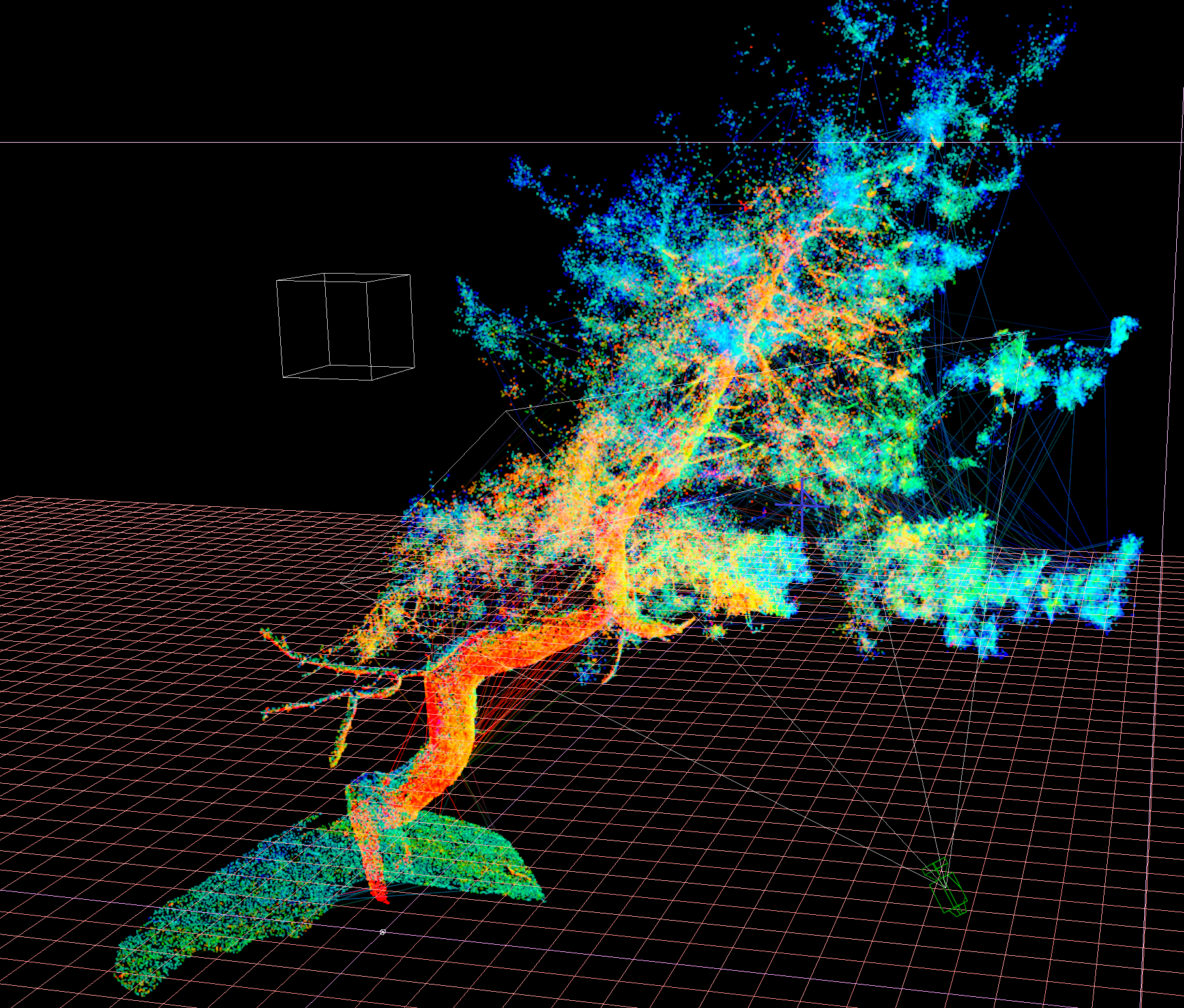 ---