VAN GOGH
immersive experience
2022
Project Type
Immersive experience
Creative studio
NOHLAB
Location
Dublin RDS, Ireland

Role
Visual production
Tools
Notch, After Effect
In early 2022, I collaborated with the creative studio
Nohlab
to create original visuals for a new exhibition about the famous painter Vincent Van Gogh: VAN GOGH: AN IMMERSIVE JOURNEY.
In this journey, Van Gogh's artworks and life are transformed into an audiovisual storytelling in four parts, with digital interpretations and futuristic predictions.
The Turkish studio commissioned me to be in charge of the "Living painting" part. The team trusted me to create a landscape inspired by Van Gogh's paintings.
The exhibition is presented in Royal Dublin Society (RDS) from mai 2022 to august 2022, in a space over 2000m².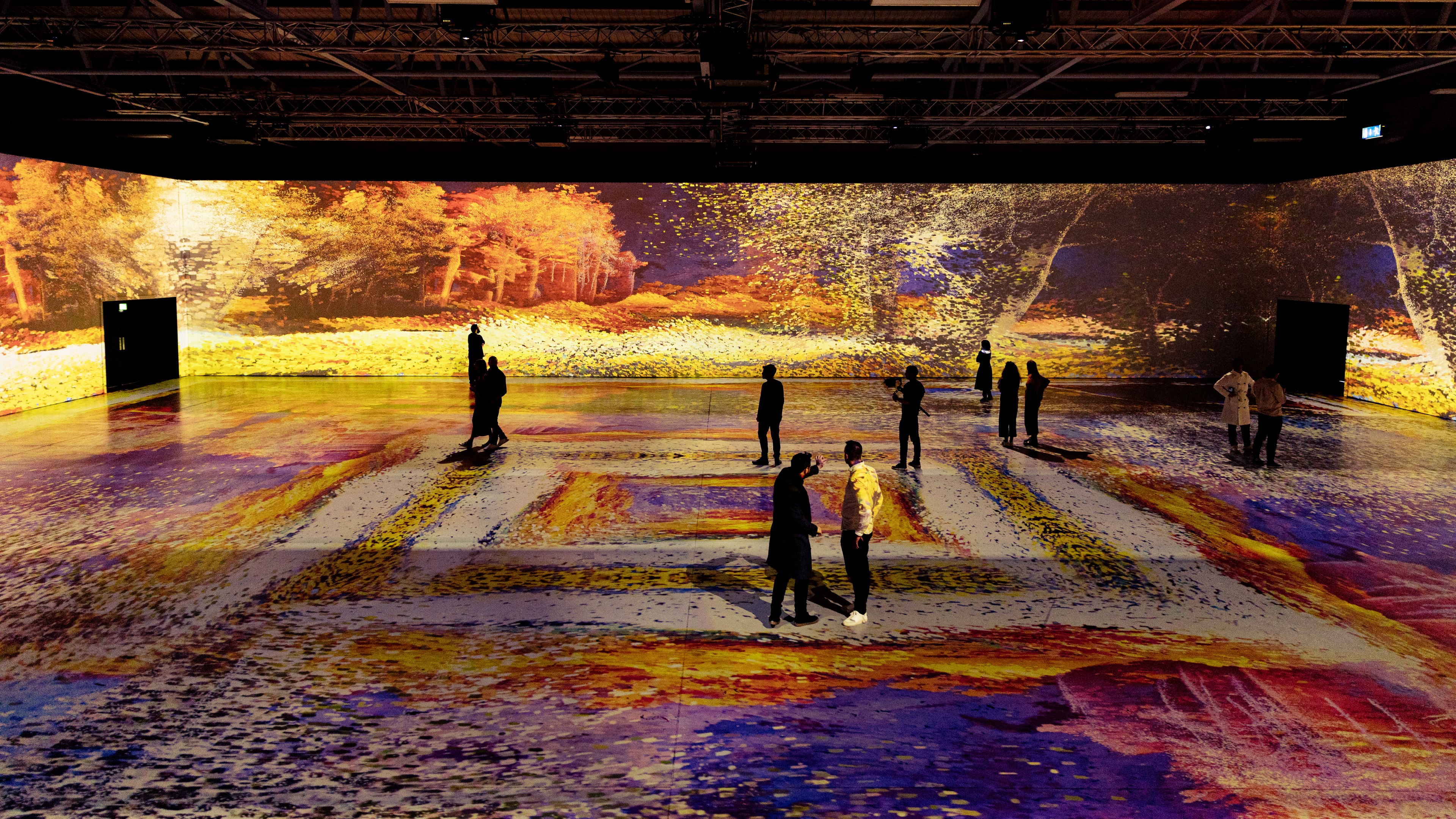 SEQUENCE EXCERPTS
Process

---