XR STUDIO

real time visuals2020
Project Type
XR video setup

Location
Paris, France

My role
Art Direction, Real time graphics

Tool
Notch

Agency
SUPERBIEN

Technical design and production
ETC - Onlyview

Lead Actress
Sixtine Gignoux

Photo / video editing
Jonathan Mascaro
I worked with
Superbien Studio
to introduce innovative solutions and developed new technologies like the XR Studio. Fashion shows, brand communications, product launches… These technology blocks offer endless new formats and recording and broadcasting techniques.
Developed in partnership with ETC.Onlyview, the XR (Extended Reality) Studio is a facility that can be used to create limitless scenery.
My role was to lead the art direction of the video contents and also design several 3D real time demo environments for this particular setup.
---
xr led SETUP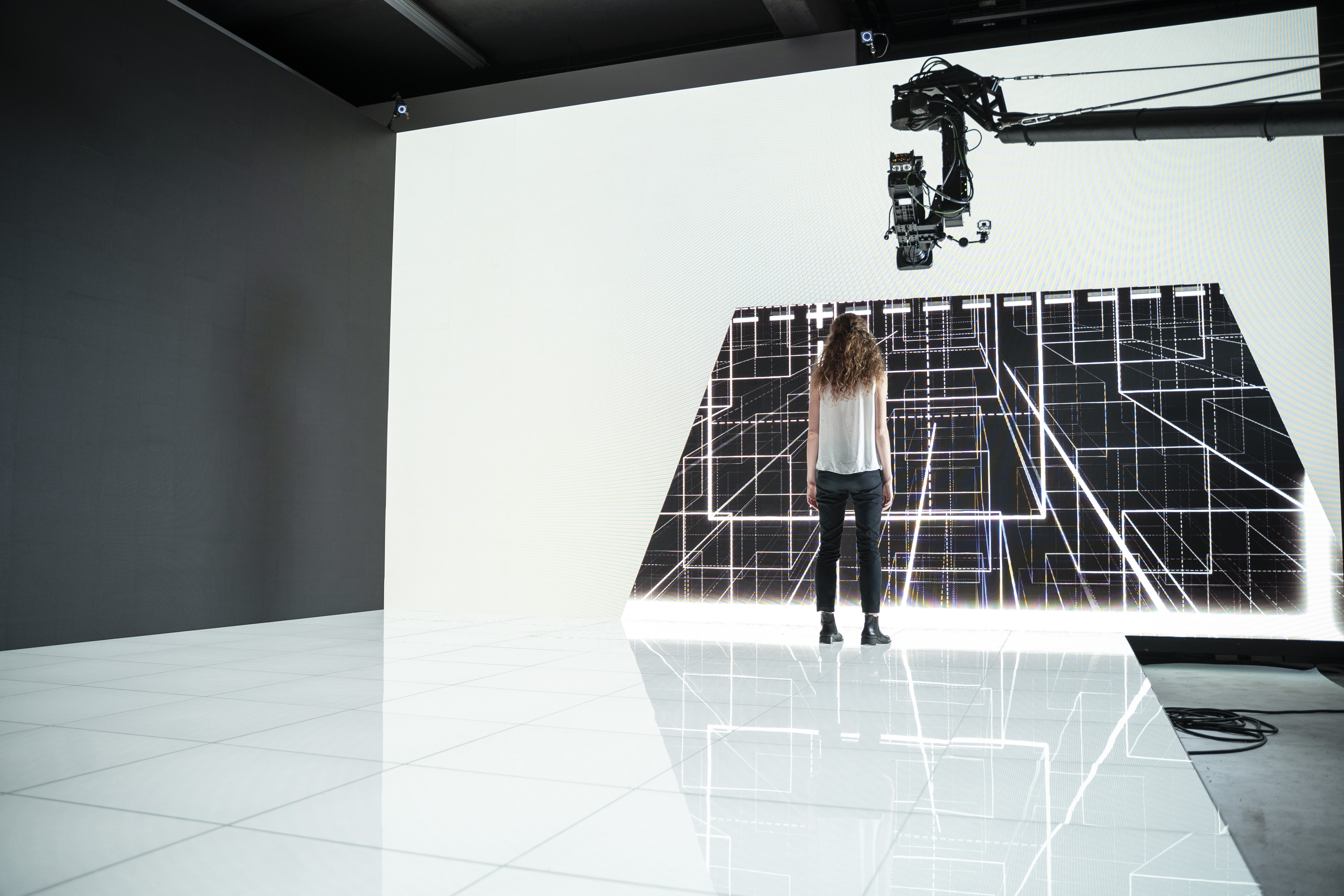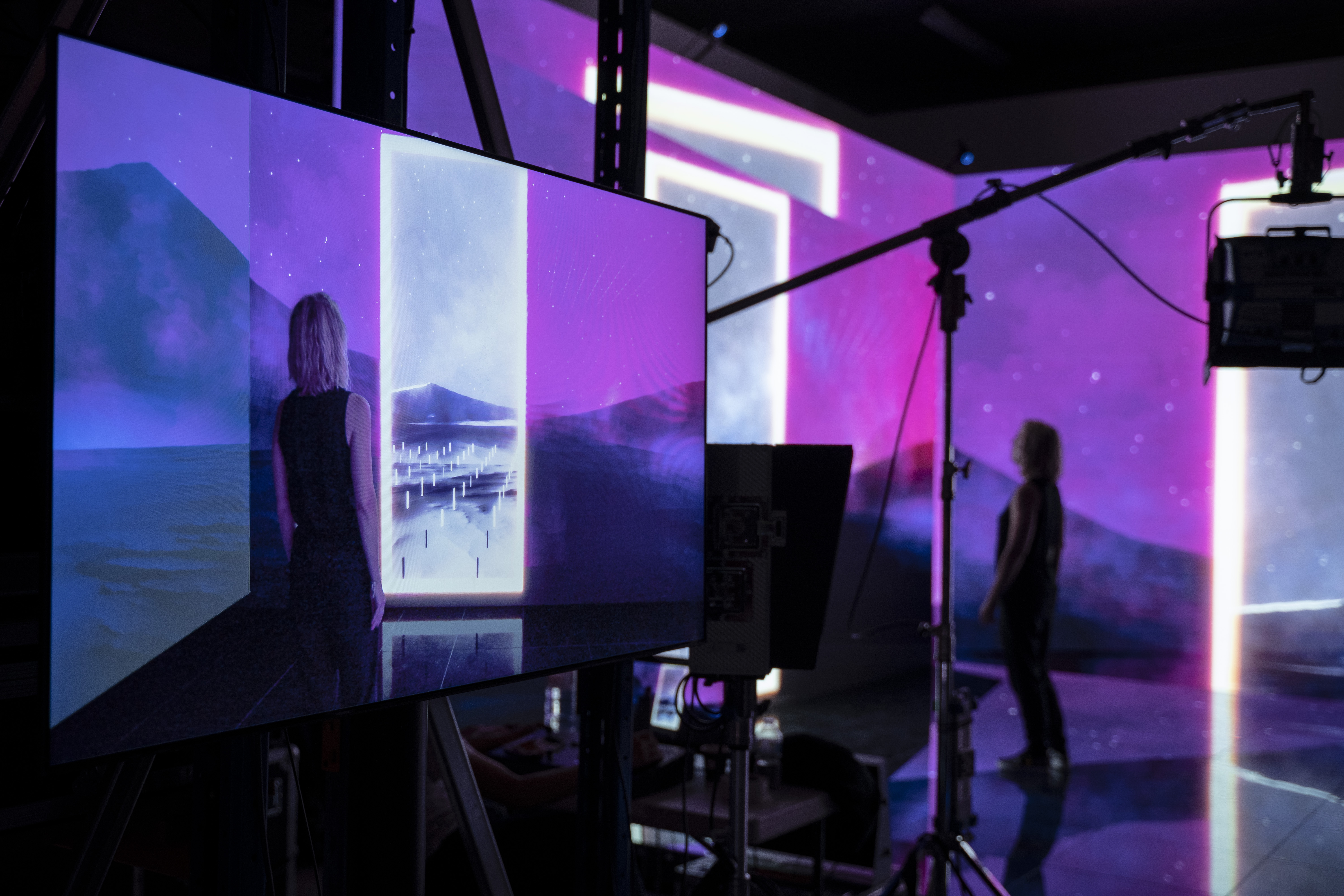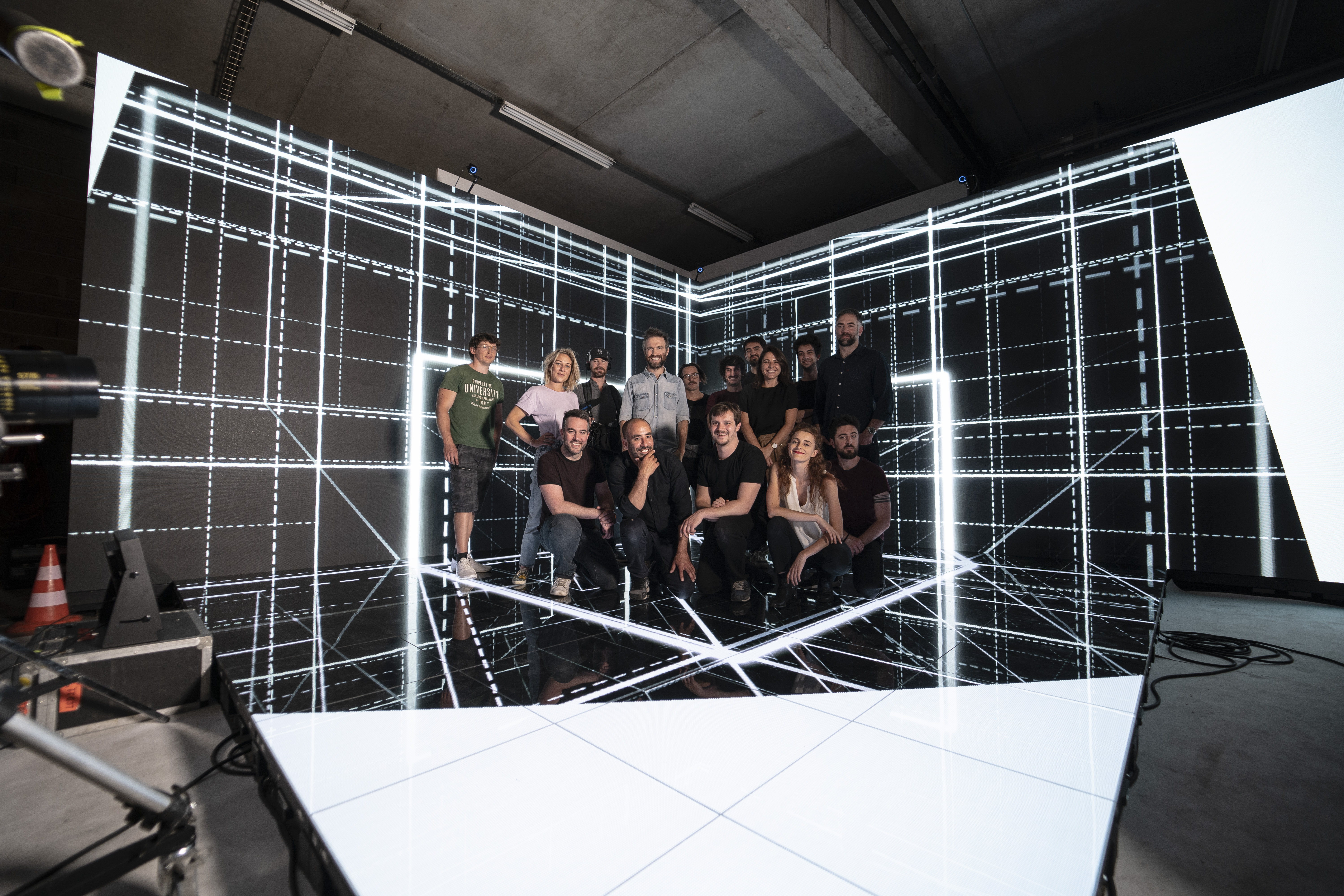 ---
VISUALS AND PROCESS PICTURES

---