Julien Granel - MIRAGE
Extended Reality MUSIC VIDEO
2021
Project Type
Music Video

My role
XR Art Direction, Real Time Graphics

Tools
Notch



June 2021, Louboutin and Julien Granel collaborate for the new Loubi Future campaign.
For the creation of the launch clip, I collaborated with the creative studio
Les Vandales
to create several graphic environments presented in extended reality on LED screens.
My role was to appropriate the artistic intentions of the design studio and create XR environments, optimized and ready to be played in media servers.
---
Process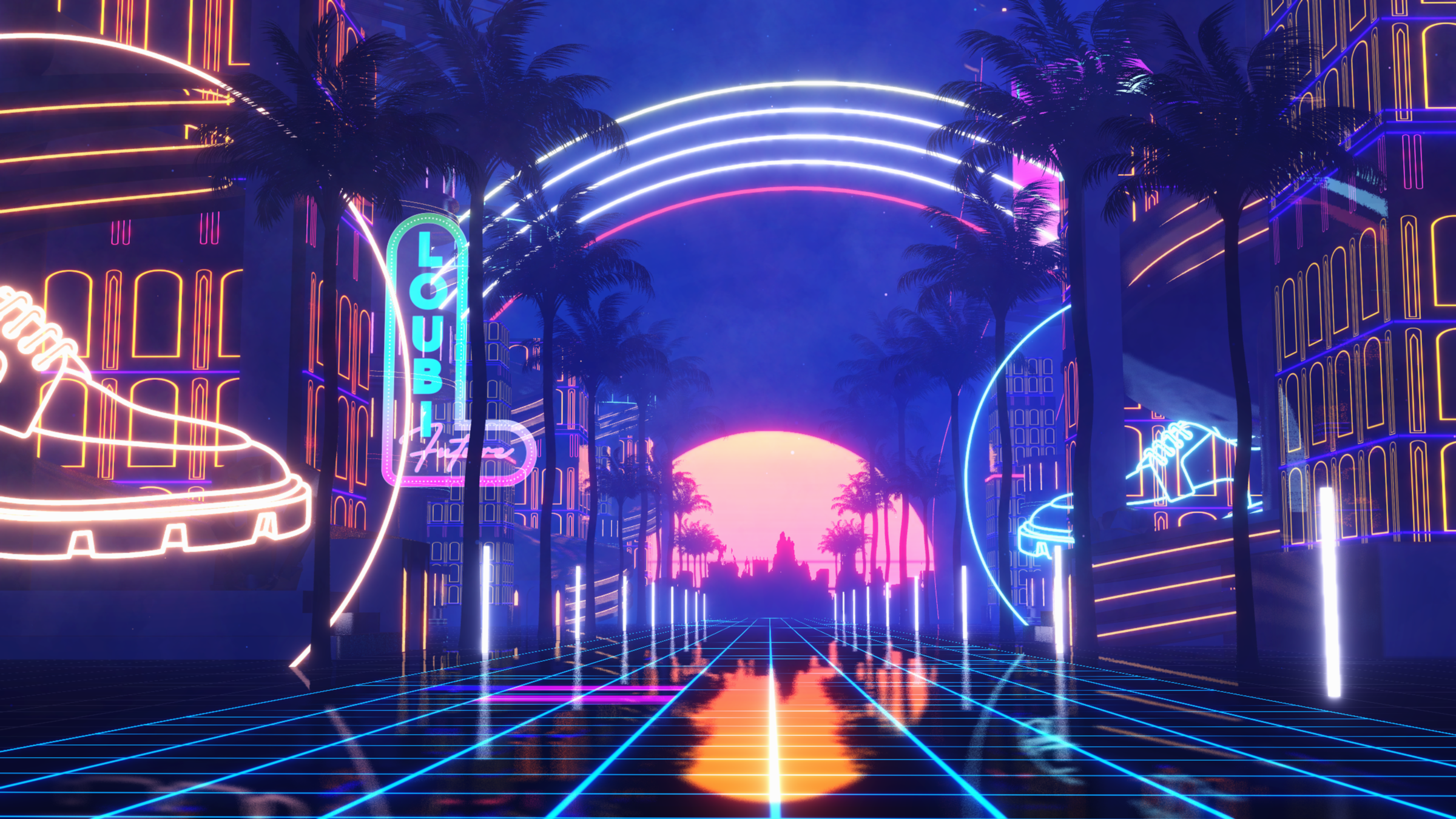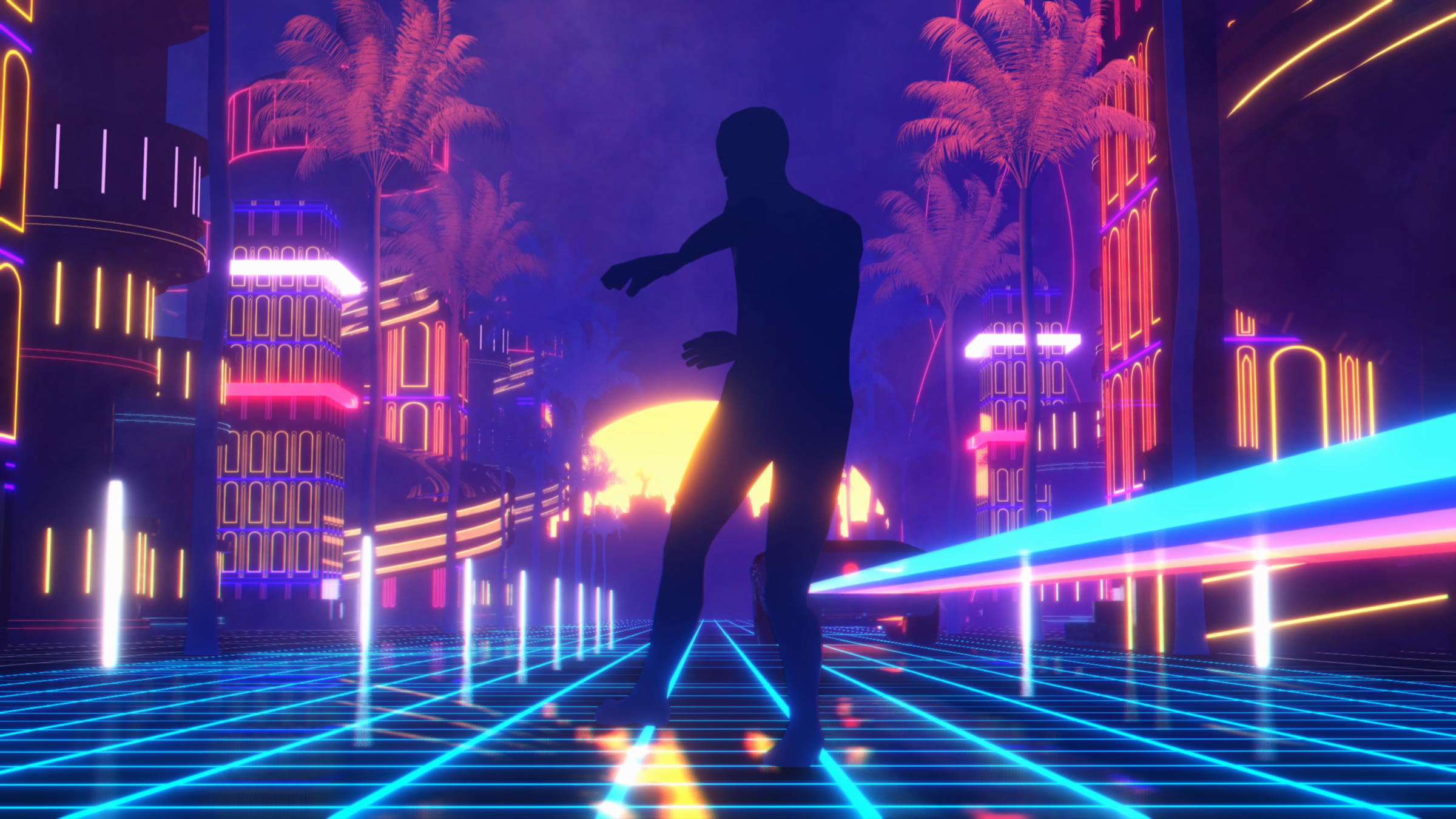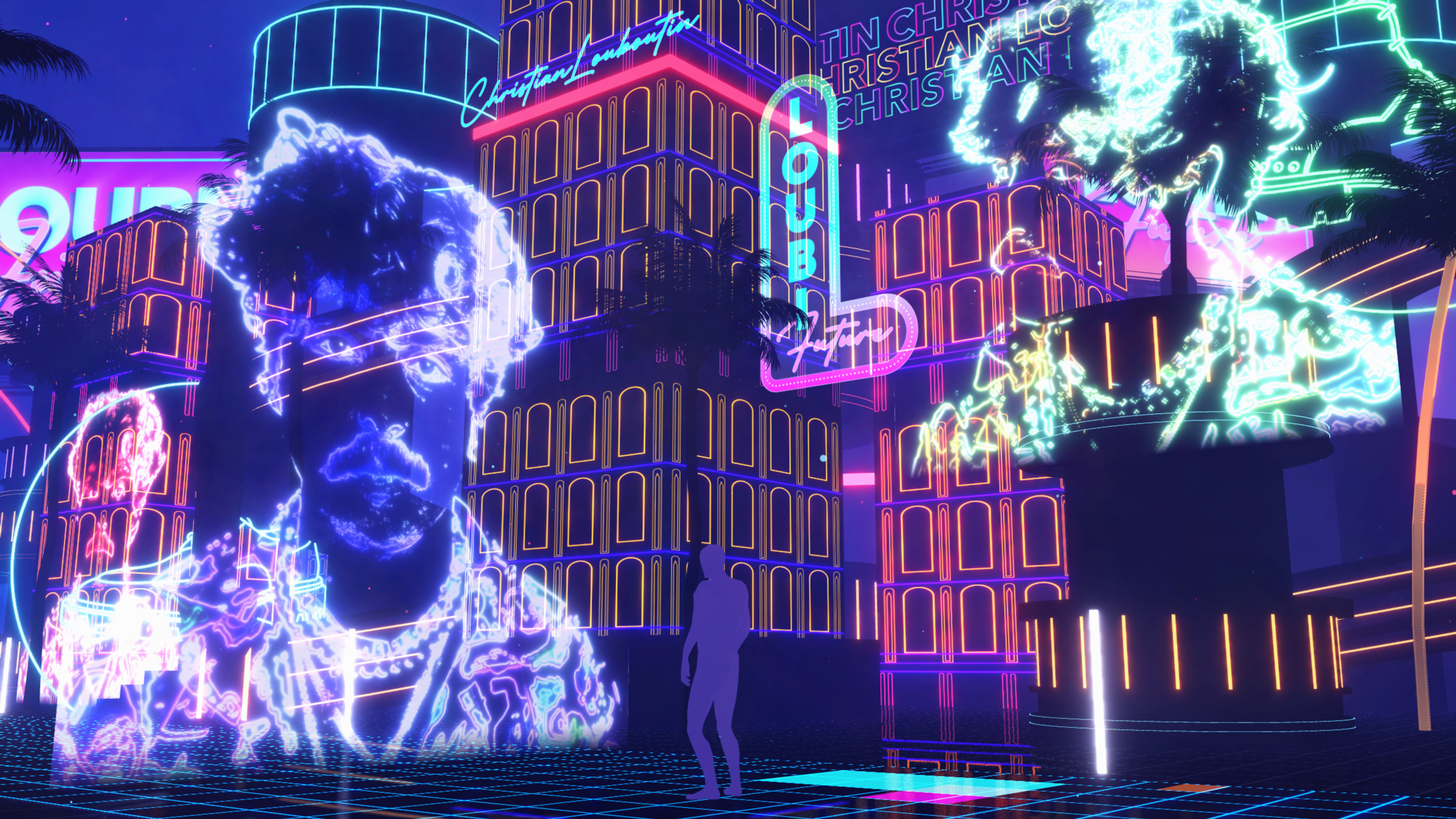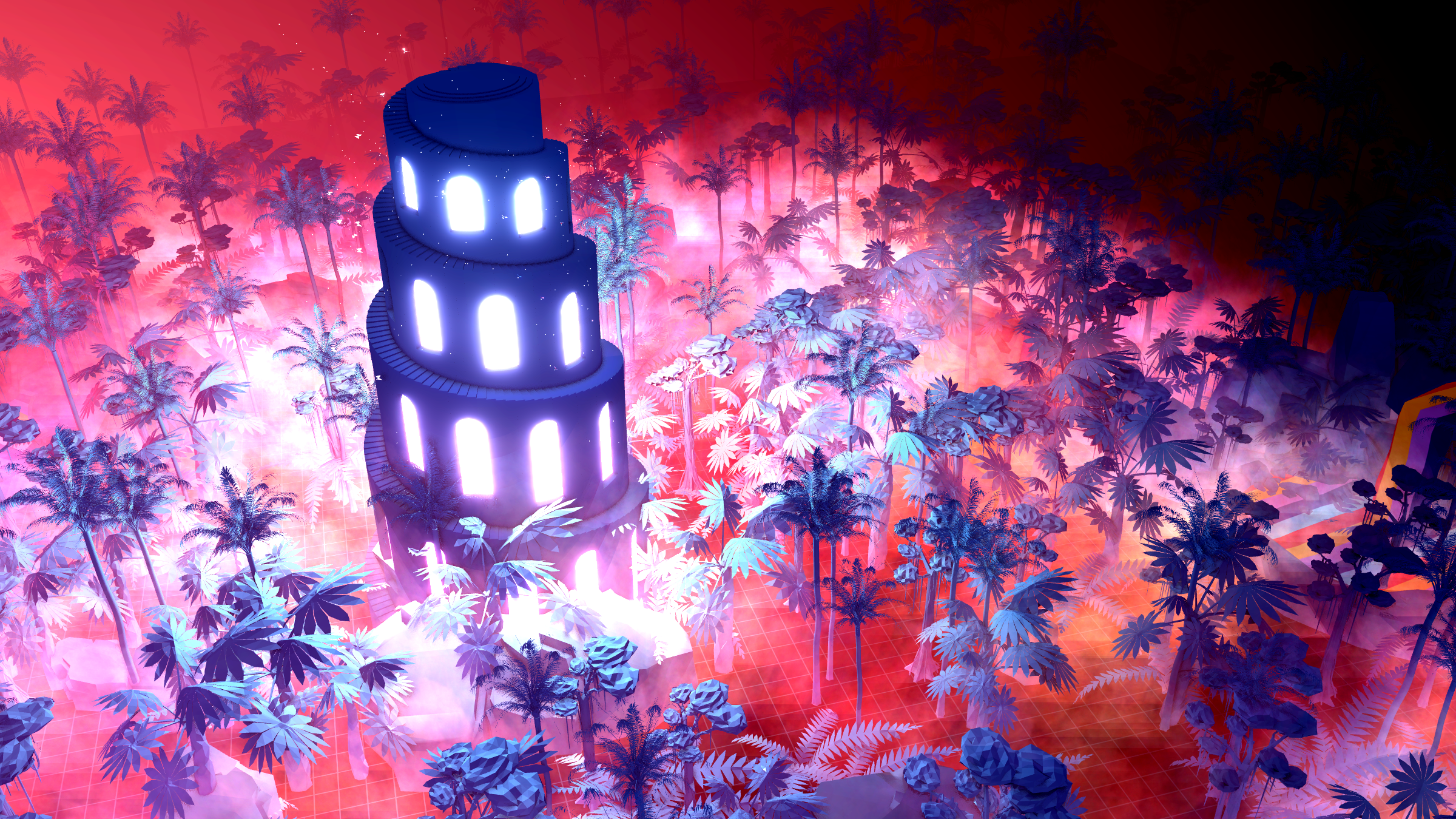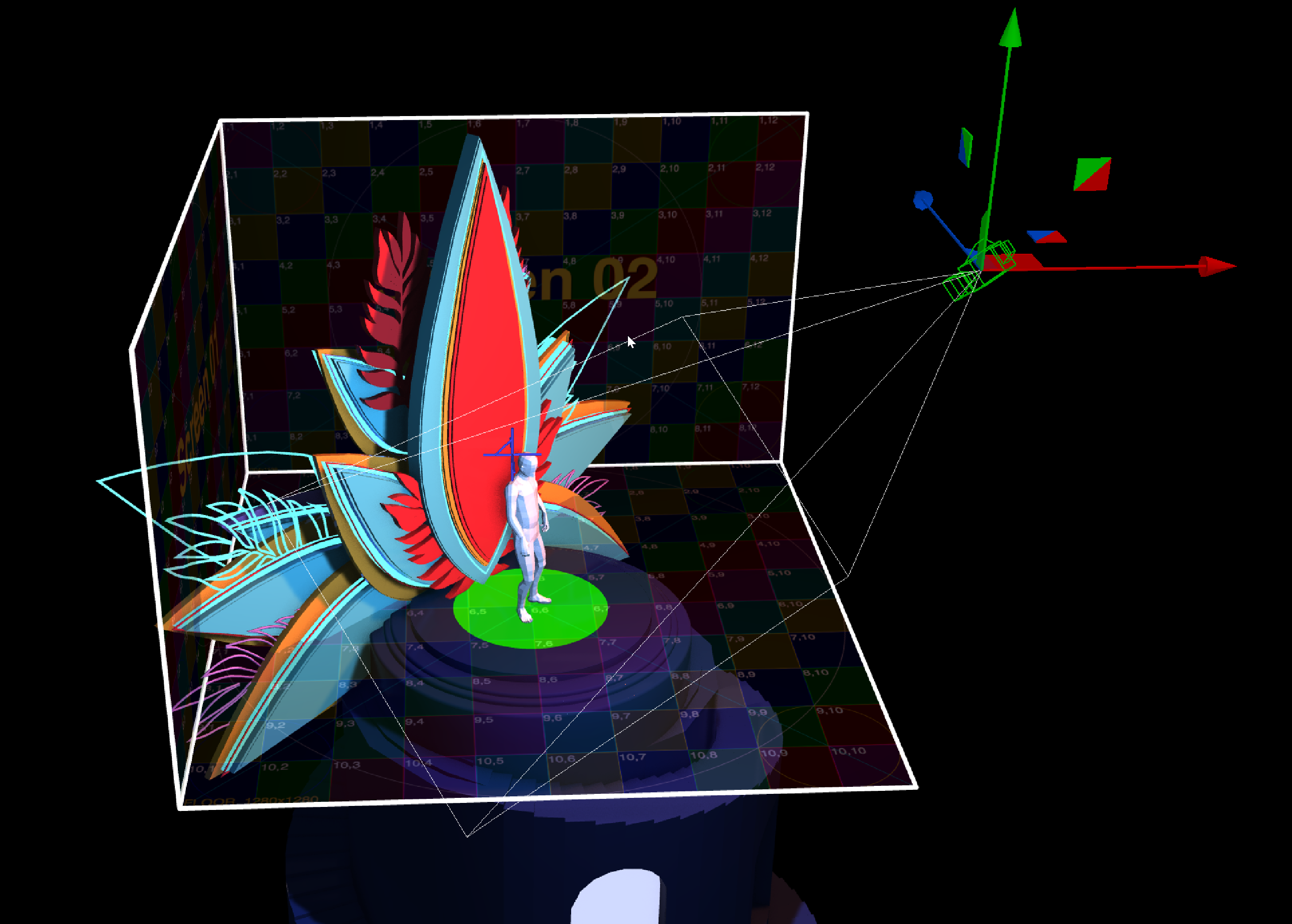 ---
Credits
Concept
Christian Louboutin

Direction
Antonin Chouard / Baptiste Ferrier
XR Video Content
Les Vandales

Technical Solutions / Media Servers
ETC - Onlyview

DoP
Franz & Fritz

XR / Notch Artist
Alex Le Guillou
Art Direction / Motion design
Vincent Petitjean

Project Manager
Jessica Bethouart

Production Manager
Caroline Bronsard

Partnership Manager
Camille Ottmann

Artist
Julien Granel
Artist Manager
Loïc Lepillet

Art Direction Artist
Agathe Auriffeille

Makeup / Stylist
Meta Dali

Photography
William Lacalmontie

Editing / Grading
Antonin Chouard
Light / Location
Impact Evenement

---